While you're in Europe…
Now that global travel is starting to open up again, we're all setting our sites on getting back out there in 2022 and beyond. As you start to plan your trip to the Running of the Bulls in Pamplona, one thing to consider is how to make the most of your time while you're in Europe. Most of our guests come to Pamplona for three or four nights, then take advantage of Pamplona's close proximity to the rest of Spain, Portugal and France.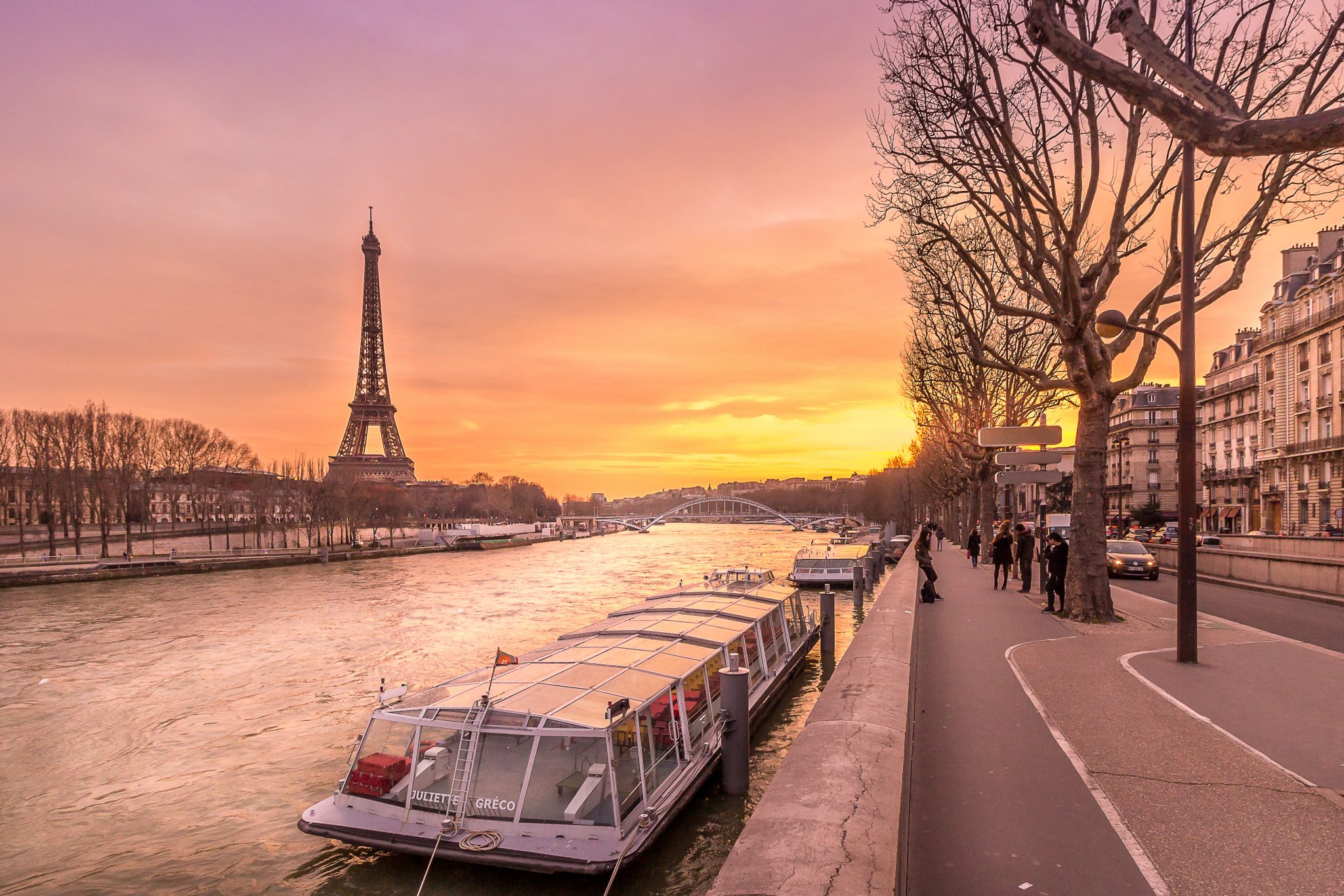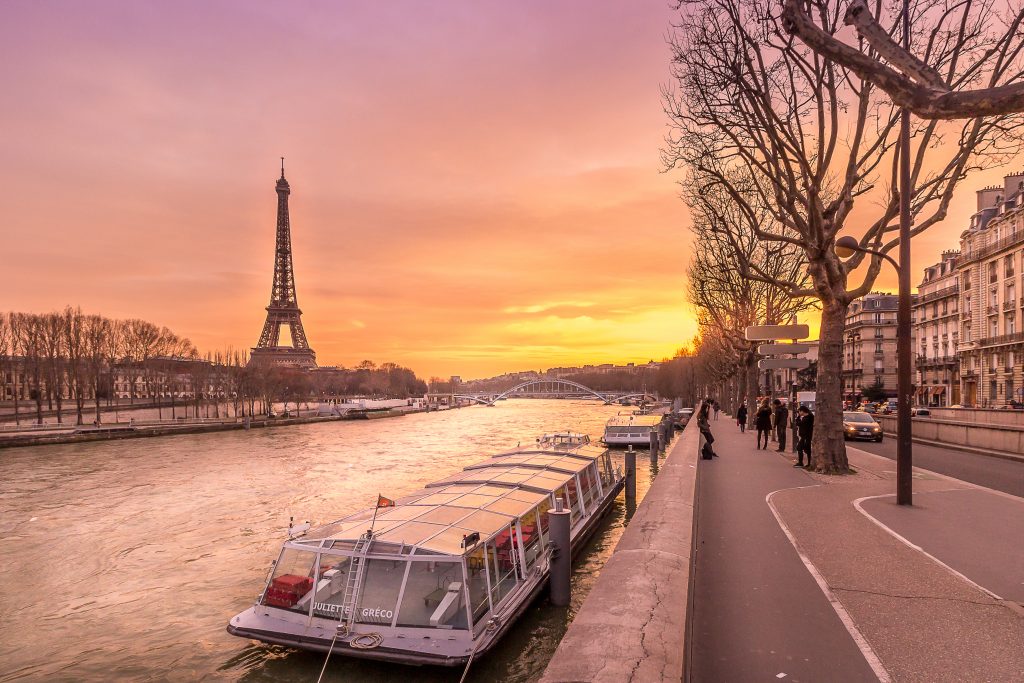 Many of our guests go on to join ocean cruises originating in Bilbao or Barcelona, while others take the train to Paris, Nice, or Monaco. One of our guest favorites is to incorporate a European River Cruise into their time across the pond. Cruises originate as close as Bordeaux, just a three hour drive from Pamplona, or a Douro River Cruise the originates in Porto, Portugal an 8 or 9 hour drive from Pamplona.
If you don't mind getting on a plane, you can make the quick hop to Amsterdam to join a Rhine river cruise, or fly to Budapest to take in the beauty and history of a Danube river cruise. We'd be happy to help you plan your route, as there are many regional airports a short drive from Pamplona that give you easy access to all of the European capital cities. Take advantage of the beauty of Europe while you're here. We look forward to showing you our little corner of the world.