Welcome! Are you ready for Sanfermines?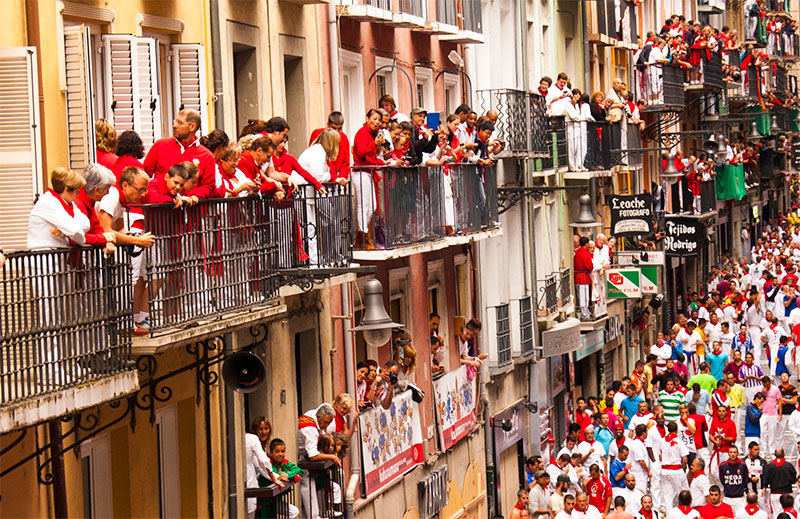 Welcome to my blog, La Pamplonica – giving you an insider's look into Pamplona, Spain and the San Fermin Festival!
As a native of Pamplona, my goal through this blog is to show you the best way to enjoy my city and provide you with ideas and tips so that you can take advantage of every opportunity during your visit to Pamplona, Spain. Though it is the most famous event of our fiesta, there is much more to the city and the San Fermin Festival than just the Running of the Bulls™, or encierro.
I am here to:
Teach you how to experience the festivities like an authentic Pamplonica.
Answer any questions you may have.
Alleviate any doubts or fears about your visit or Running with the Bulls.
Help travelers like you organize the perfect trip to the Sanfermines.
ARE YOU READY?
Have questions? Ask them here! This useful information can then be shared with other travelers like yourself.
Hope to see you in Pamplona! Watch for my next post! Viva San Fermin!