We're the biggest fans of the Running of the Bulls, and love to see people carrying the Pamplona spirit to other corners of the world. We've prepared this directory of Running of the Bulls-themed events to help you find the spirit of fiesta a little closer to home. Please let us know if there's an event we don't yet have listed.
¡Viva!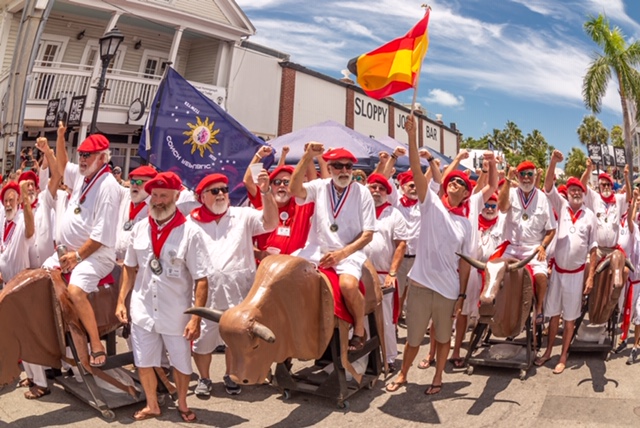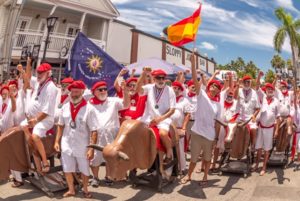 January
Benefiting Bloomingdale Highschool
Benefiting Pete the Purple Bull anti-bullying School & Community Programs
---
February
Benefiting The Arc Jacksonville
Benefiting Strength in Sisters
---
April
Benefiting New Iberia and Spain Student Exchange Program & Activities
Just for fun!
---
June
Just for fun!
---
July
Just for fun!
Benefiting Caudwell Children
---
August
Just for fun!
Benefiting Hampton Cove Middle School PTA
Benefiting the animals on the non-profit Musk Ox Farm.
---
September
Just for fun!
---
October
Just for fun!
Just for fun!
Benefiting Houston Texans Foundation and Houston Methodist
Benefiting Heart O' Texas Fair & Rodeo Scholarship Fund