Cheers!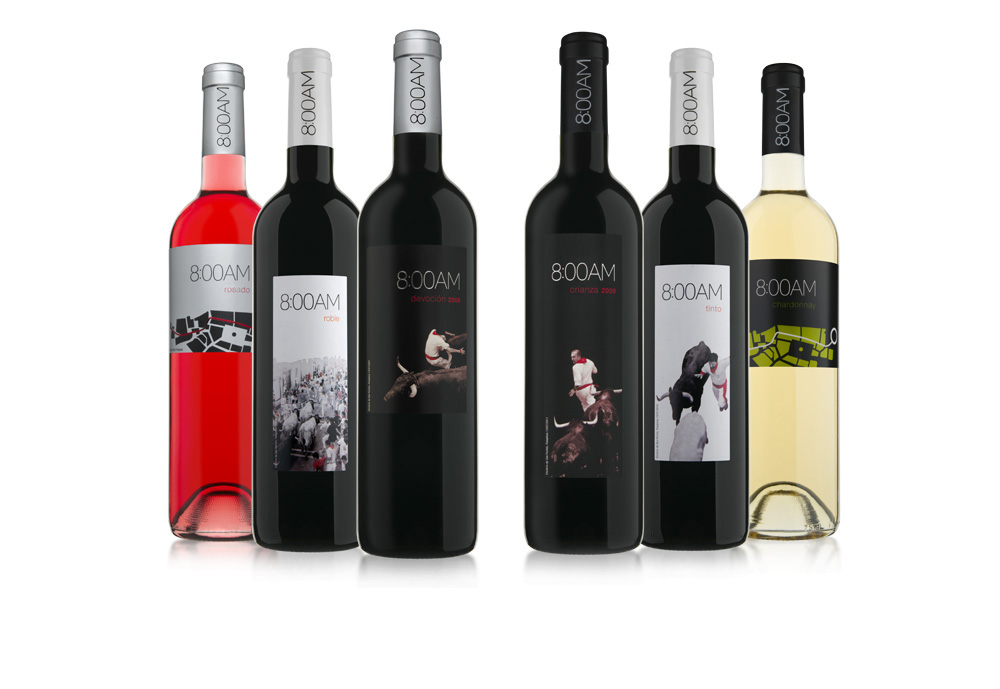 What drink do you love? We love wine! We use wine to cook, drink,and even as a ingredient for great massages (yes, we can arrange a massage paired with glasses of wine while you're in Pamplona). So, for Navarra's people, wine is a big part of our culture!
When I think of family moments I can imagine my uncle opening a magnificent wine reserved for a special occasion. As a child I enjoyed vermut with my parents, and now, I remember seeing them drinking wine and eating pintxos (tapas) with many friends and giving to us wine for kids named "mosto", a tasty grape juice with no alcohol, served always with a green olive!
Navarrans really love their wine and are proud of the quality of wine their home produces.
We are lucky because the Navarra region has many different landscapes and climates. If you travel around Navarra, you will see green mountains, desert, and rivers.
These various climates allow us to grow different types of grapes. The five areas that we have are: Baja Montana, Tierra Estella, Rivera Alta, Rivera Baja and Valdizarbe.
You can choose between our famous roses, refreshing whites, great crianzas or reseva reds and also the sweet moscatels. We have wines for all palates and to enjoy at any time!
I love my memories from when I was child, but also being old enough to enjoy wine and create new memories with family and friends. I hope you have the chance to create your own memories in Pamplona focused around wine.
Personally I like reds but I also love to be at one of Plaza del Castillo terraces, drinking a glass of white wine and watching people on a hot afternoon during the Running of the Bulls™.
These are some of my favorites wineries:
Inurrieta, Otazu, 1877, Camilo Castilla, Chivite, Orvalaiz and Ochoa.
Hope you like our wine! Salud!